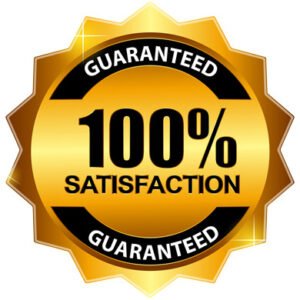 Research and Development
Confider Industries revolves around its research and development division. In order to provide our customers with the most recent technological developments and initiatives, the Research and Development team has been led by industry practitioners, together with other supporting professionals. The Research team is dedicated to the continuous pursuit of quality, both for the business and for our customers. All novelty in machines including flour mill, pulverizer, and food equipment thanks to extensive research and dedication of people at Confider Industries
Key aspects of our research statement are,
Cost effectiveness
Zero tolerance for quality
Aesthetics and Ergonomics of product
Quality Control
Healthy competition is believed to be based on product quality. Confider Industries prioritizes quality. Each stage of the product cycle is quality-focused. Quality begins with raw resources. To preserve input quality, we only use standard raw material sources. Close monitoring and process refinement ensure quality manufacturing. Frame by frame improvement  during design, procurement, manufacturing, and delivery ensures client satisfaction.
Henry Ford said, "There is one rule for the industrialist and that is: Make the best quality of goods possible at the lowest cost possible, paying the highest wages possible".